Now! Get a Free Consultation for Your Business
Smart Contract Audit Services
At MLM Soft Solutions, we provide smart contract validation services for a variety of industries including Fintech, Security and Real Estate. Our end to end solutions makes sure that smart contracts on Blockchain and may AI in the future, are not susceptible to attacks and hacks.
ICO Smart Contract Audit
Smart Contract Audit for ICOs ensures that the functionality such as the soft cap, hard cap and so on remain unaffected after token-sale.
STO Smart Contract Audit
Security Tokens require a smart contract audit due to the compliance requirements that are embedded such as regulations for different jurisdictions.
Smart Contract Security Audit
It is important for smart contracts to be secure and our end to end smart contract security audit solution mitigates security threats on Decentralized Applications.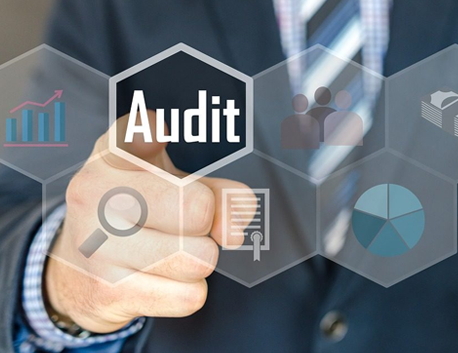 Smart Contract Audit
Smart Contract is a blockchain-based protocol built to facilitate transactions and enforce agreements, removing the need for a middleman. Just like any other contract, a digital smart contract imposes a set of rules on all the parties involved. Once they agree on the clauses and all the requirements are met, the digital contract executes itself.
We perform a deep review of the contract architecture and codebase, highlighting the changes needed for it to be 100% secure. Code vulnerabilities can cost billions of lost capital to blockchain ventures, so it is time to take distributed ledger protection seriously. A Blockchain Security Audit can secure your system through verification, identifying failure spots and weak cryptography. With our Penetration Test, we simulate real hack attacks to find the ecosystem's vulnerabilities and fix them accordingly.
Why Smart Contracts Audit?
We will read the code line by line and identify high, medium and low-risk areas on the code and potential security vulnerabilities.