Cryptocurrency Mlm Software
Cryptocurrency MLM software development services have now become accessible
for small and medium-sized businesses as well.
Crypto MLM software makes your work easier and gives you a better roadmap to follow. To integrate the Cryptocurrency with the MLM business is a smart idea as it offers you an opportunity to have the digital transactions from anywhere of the world without adding any transaction fees via Cryptocurrency. It enabled to have a international transactions and open a way to the advanced business. There are certain cases where a Cryptocurrency holds an inevitable part, like during the ICO campaign, token sales, exchange platforms, investments etc.
We are a top reputed IT firms in India which deals in Cryptocurrency MLM software Development Company and professional in developing binary level matrix or any kind of MLM software. We offer the best solution for MLM software. The team here is fully dedicated to providing secure MLM.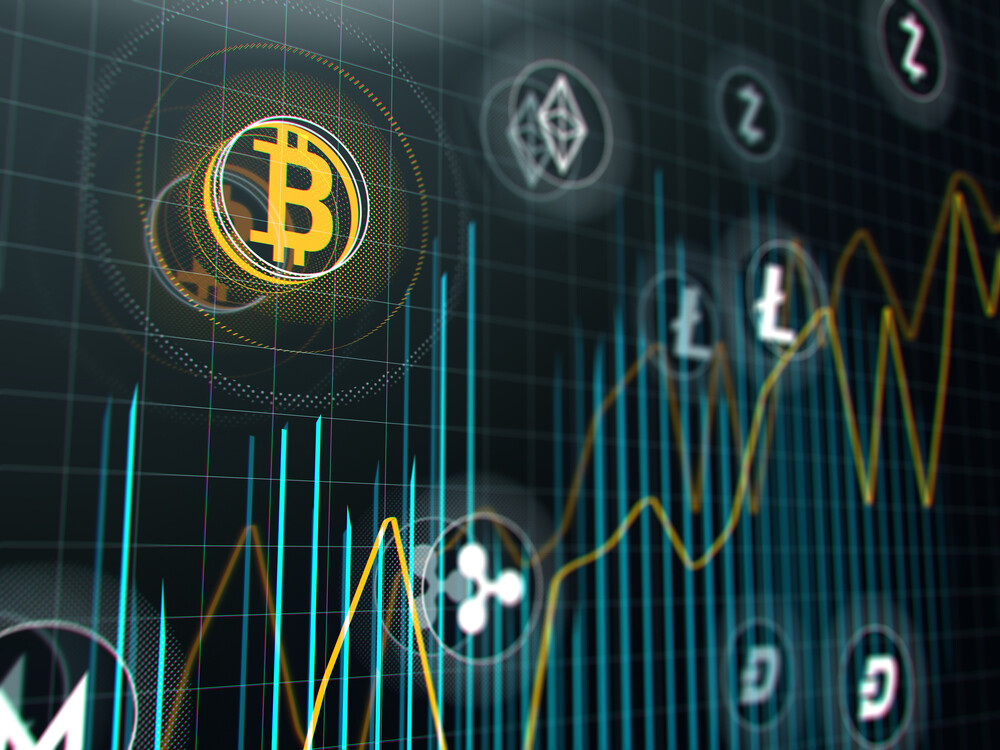 Cryptocurrency exchange script features


Hot & Cold Storage
Our Crypto-Exchange script with hot and cold wallet option enables the exchange users to store their crypto currency in both offline and online.

Multi-Signature Wallet
Multi signature wallet performs like joint bank accounts where the cryptocurrency transactions must be authorized and verified by more than one signature holder.

Merchant API Services
Merchant API solution is the package of Wallet API, Payment Gateway API ( E-commerce platforms are allowed to accept payments in Cryptocurrency)

Easy & Secure Transaction
Highly encrypted bitcoin exchange script can fuel your website with secure, easy and more number of transactions without hassle.

P2P Exchange
P2P exchange option in our solution matches the buyers and sellers without third party brokers. Individual users can initiate the exchange easily leaving the traditional method.

Customized Admin Panel
The customized admin panel with cutting edge technology has advanced interface, dashboard & module to operate your crypto exchange securely.